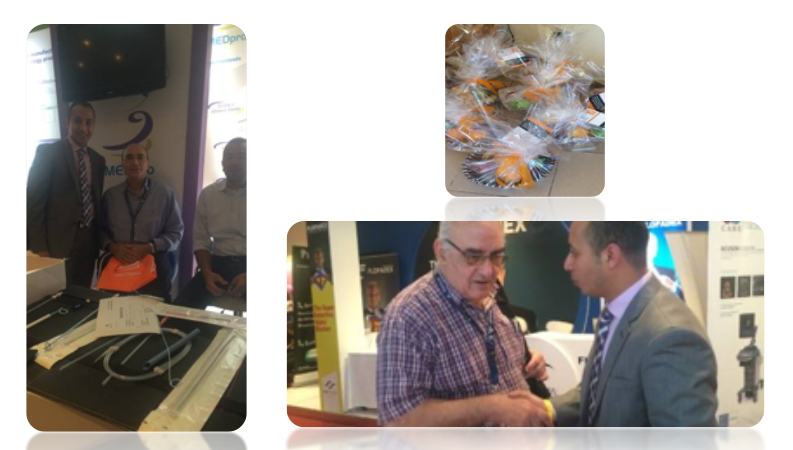 In the 49th Annual Meeting of the Egyptian Urological Association (EUA), Elegant Care officially launched its world class manufacturer of disposable urology products in the Egyptian market, Medpro. As usual ECG participation was very unique. It is enough to say that during the 4 days of the exhibition, the booth has been visited by more than 400 surgeons from different Egyptian governorates who showed a great interest in using our disposables, especially...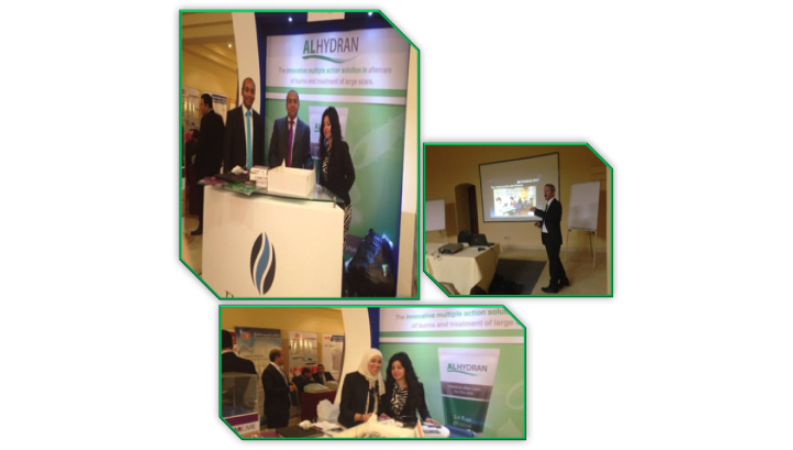 In its 44th cycle, the annual congress of Egyptian Society for plastic and reconstructive surgeons witnessed the first contribution of the Wound Care & Skin Health line of Elegant Care Group. The congress has been held in Movenpick hotel El-Gouna from 17th to 21st. Feb. 2014. As usual ECG booth steal all the lights and it was the main attraction for all the attendees. It is enough to say that during the Two...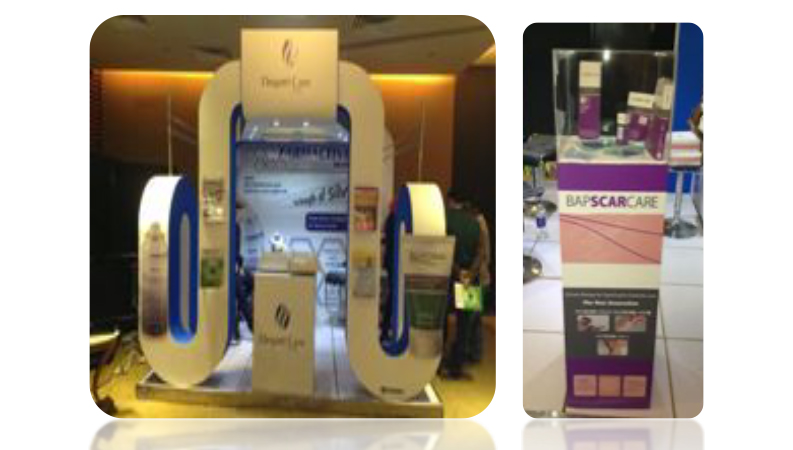 Derma & plastic line team of ECG had a distinguished contribution in the summer meeting of Egyptian Plastic Society which has been held in "Helnan Palestine" hotel in Alexandria from 27th -29th Nov.2013. The activities in ECG booth were very high and eye catching. Almost all the doctors were very eager to visit the booth and discuss with the team members about the innovative products under ECG umbrella especially the new shining star...