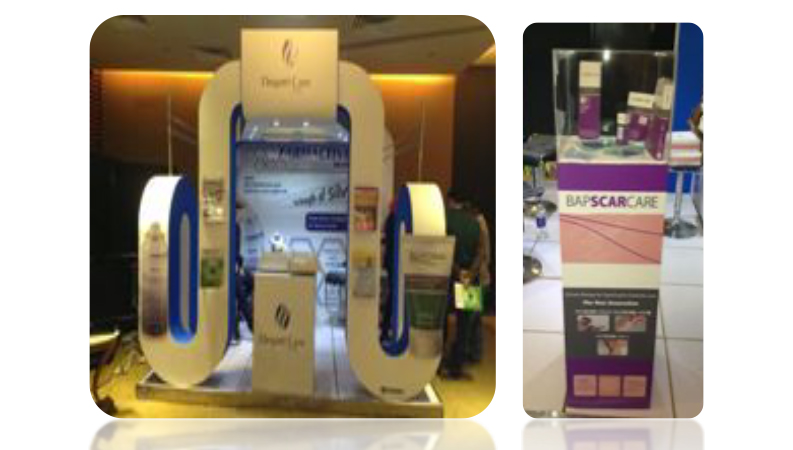 Derma & plastic line team of ECG had a distinguished contribution in the summer meeting of Egyptian Plastic Society which has been held in "Helnan Palestine" hotel in Alexandria from 27th -29th Nov.2013. The activities in ECG booth were very high and eye catching. Almost all the doctors...

During Arab Health congress in Jan.27th 2015,Dr.Ashraf Gamal El-Din the president & CEO of Elegant Care group and MR.Arnoud Van Helsen the president of HUMECA have signed together a 5 years exclusive agency agreement . HUMECA is a big Dutch company innovatively specialised in the...

In the 49th Annual Meeting of the Egyptian Urological Association (EUA), Elegant Care officially launched its world class manufacturer of disposable urology products in the Egyptian market, Medpro. As usual ECG participation was very unique. It is enough to say that during the 4 days of the exhibition,...