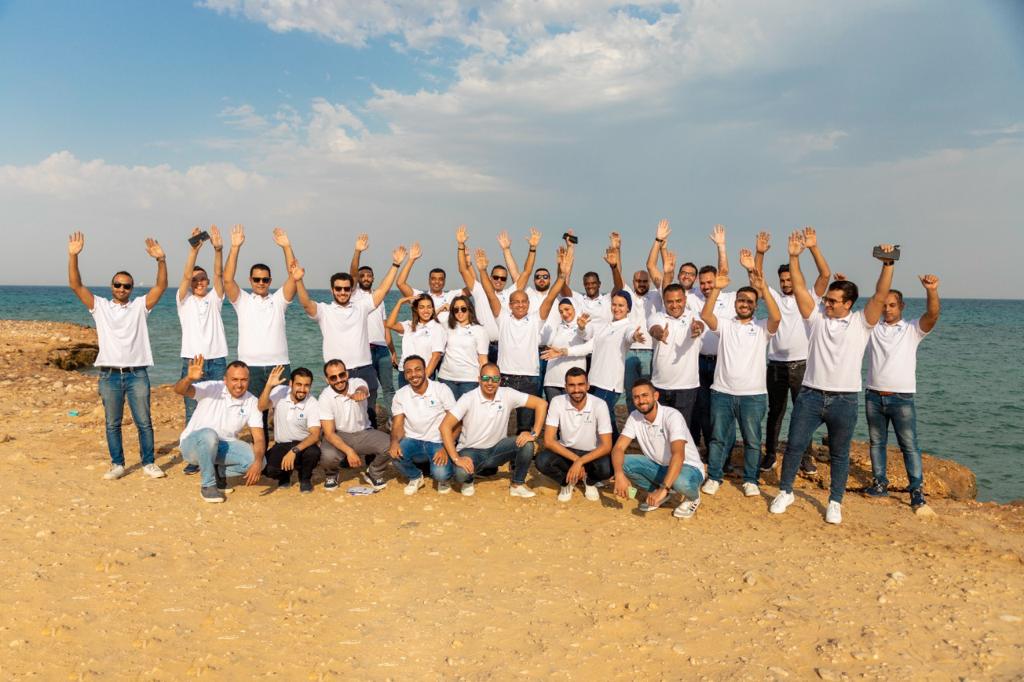 Sports Day with all Elegant Care People Business Trainings for Our Team ...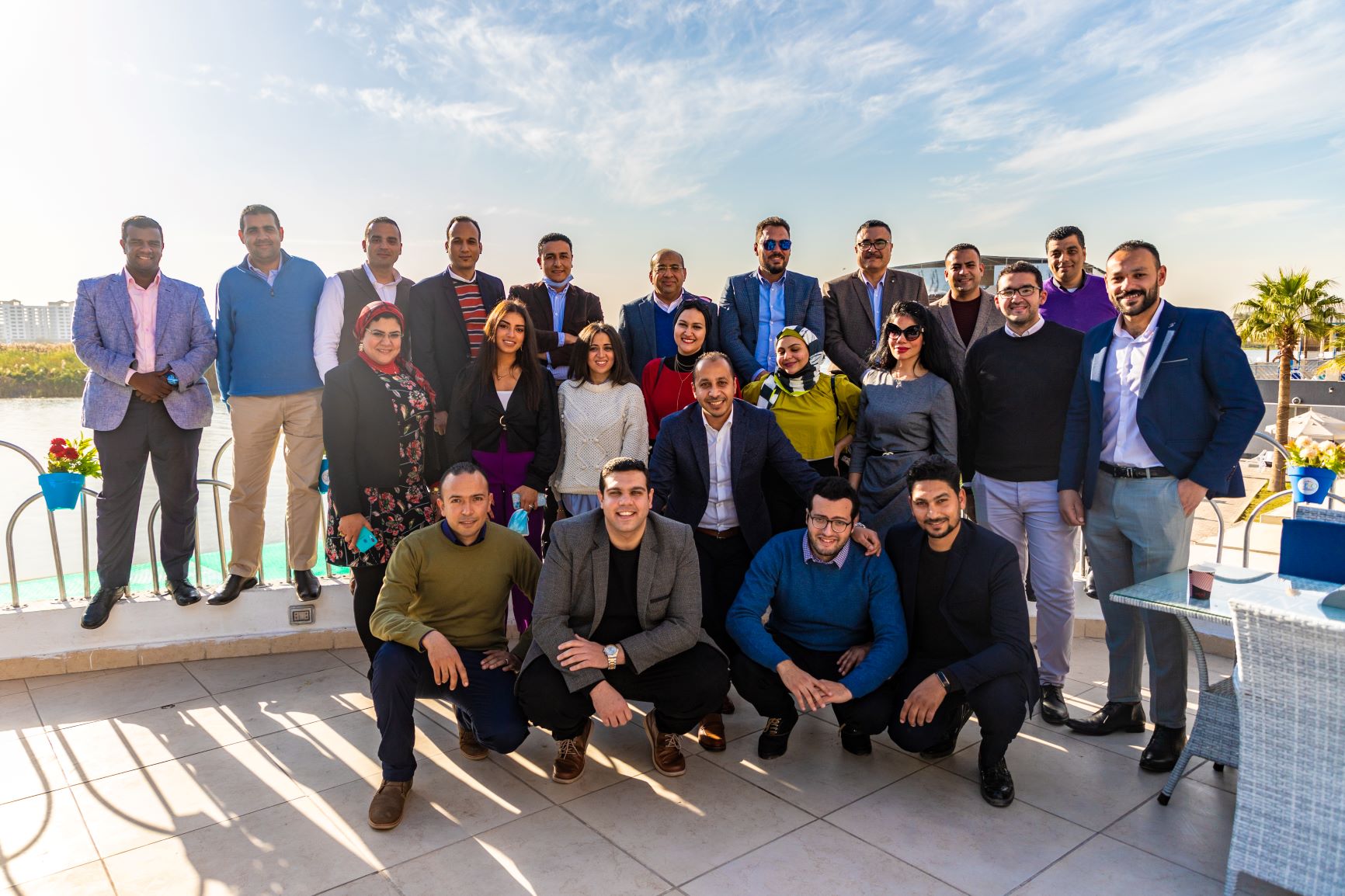 A Team Committed to Exellence Lunch by the Nile at Geno Italian Restraunt Nile Trip For all Elegant Care's Team Marshmallow On Top Team Activity with very competitive teams. Elegant Care Medical Group started 2021 on a very different note this year. We...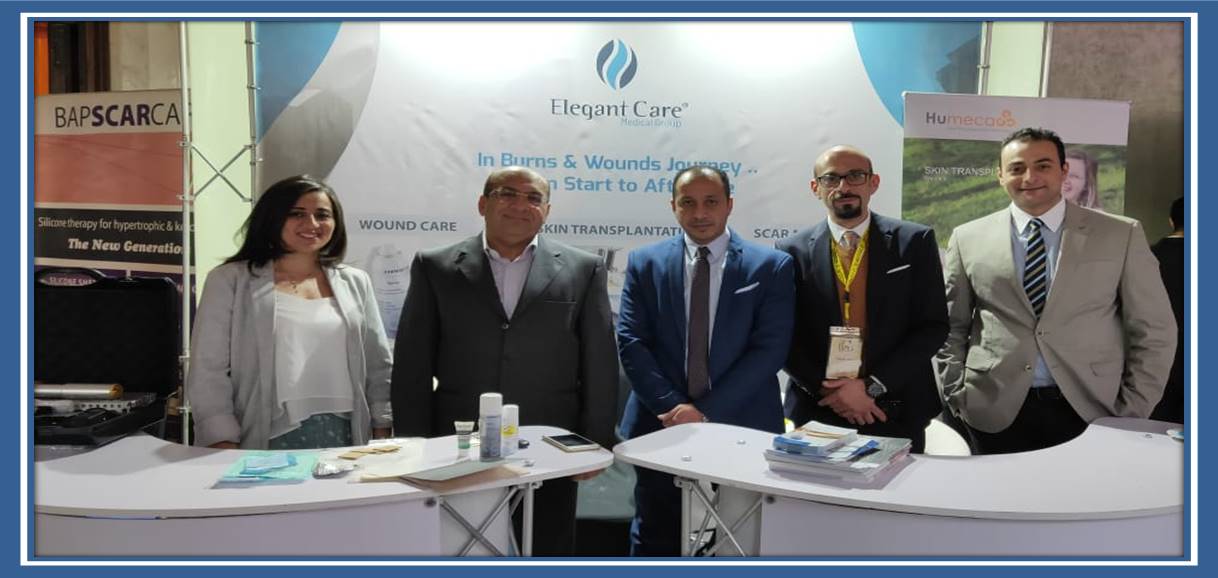 Elegant Care Medical Group exhibiting its complete portofolio in Burns and Wounds Management Journey from the start to after care.Our experience was very unique as all plastic surgeons had baffling inquiries and great interest in Elegant Care's complete portfolio.Farmactive Silver for Wound Care.Humeca for...