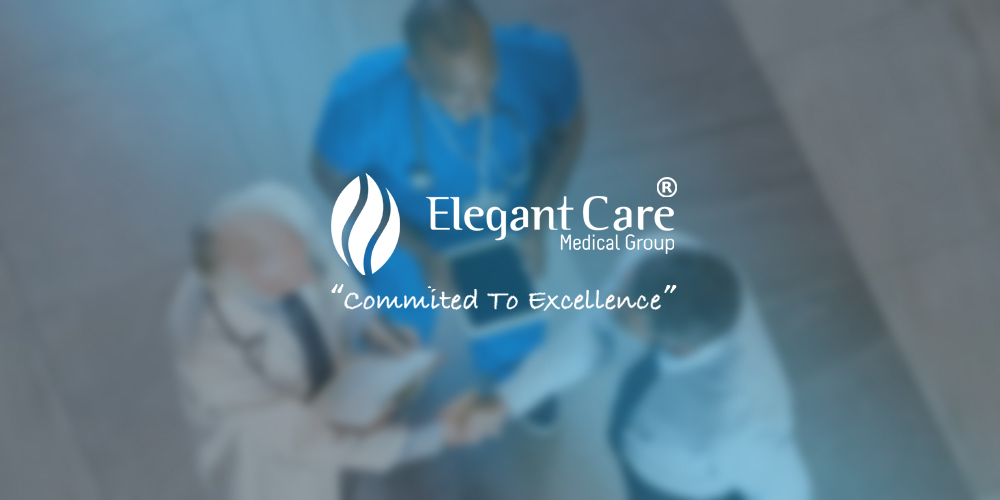 ABOUT US
Elegant Care Medical Group is a well established joint stock Middle East regional group of companies having its head quarter in Cairo; owned and managed by a group of professional pharmacists with a very long wide experience in international pharmaceutical, medical devices and surgical instruments companies. "Commited to Excellence" is our slogan; which is being applied by all its deep meaning in all aspects of business.
VISION
To be the first choice of healthcare practitioners and the most trusted market leader medical company in the middle east region.
MISSION
We exist to commit delivering excellent healthcare products, services and solutions in innovative and cost effective ways. by setting the highest standards in service, reliability, safety and cost containment.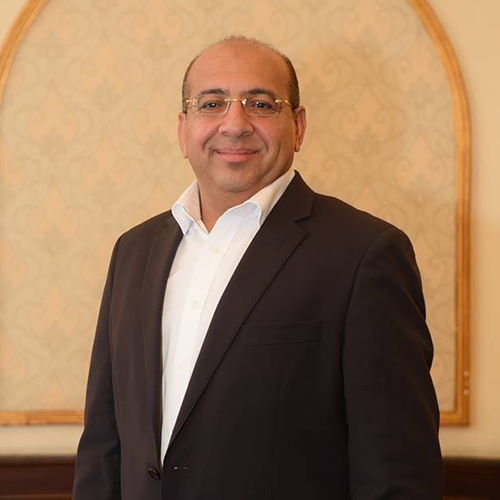 Dr. Ashraf Gamal El-Din
B.Ph.Sc. & MBA
President & Managing Director
Invaluable experience with a diversified background over the past 28 years including, pharmaceuticals, Surgical, Instrumentation and Contact Lens Care business. His last  position  before establishing  "Elegant Care Group" was General Manager  of Alcon  middle East.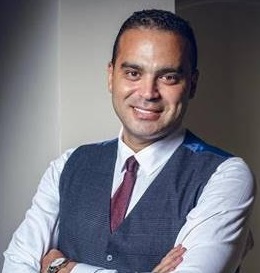 Dr. Mohamed Ibrahim
B.Ph.Sc. & MBA
Vice President & Sales Director
Unique and distinguished 17 years experience in the field of international sales and marketing management of medical devices, Instruments, distribution channels, distributors business relationships.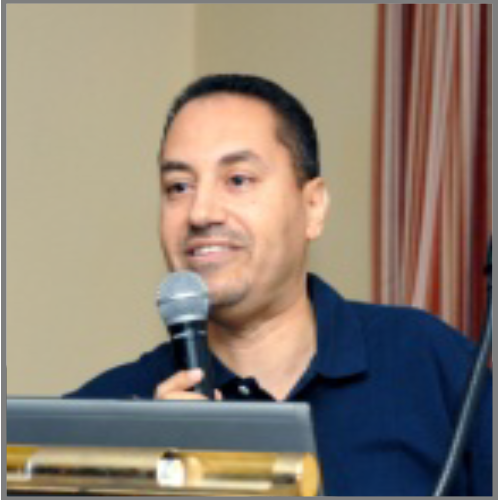 Dr. Osama Makhlouf
B.Ph.Sc., PMP & MBA
Board Member
Training & Business Development Director
With solid experience in pharmaceutical industrial field for more than 28 years backed with strong academic qualifications. A leading personality with excellent communication skills was the key factor in accomplishing success all over his career. A High-performing senior-level, training consultant providing leadership and deliver results.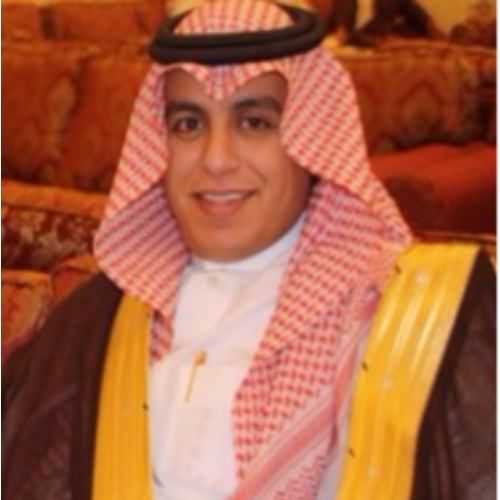 Dr. Mansour El-Shamrani
B.Ph.Sc.
Board Member
Regulatory Affairs Director
A very distinguished experience of 18 years in regulatory affairs in GCC region, especially Saudi Arabia. Achieving successes in local, national and regional work environments related to products registration and regulatory affairs consultancy.